Register Now!
Or paste this link in your browser's address bar: https://www.ustda.gov/events/2017/south-and-southeast-asia/india-refineries-performance-optimization-business-briefing
As part of the India Refineries Performance Optimization Reverse Trade Mission, USTDA is hosting a Business Briefing in Houston, TX on January 17, 2018 to connect U.S. industry to new opportunities in India's refining sector. Through an interactive discussion, delegates will present on the needs and upcoming procurements for India's refining sector.
This visit is being organized by USTDA's contractor, Experient Inc. For more information about how your company or organization can participate, please contact Sean Tolliver at sean.tolliver@experient-inc.com or 703-239-7494.
More info on Flyer!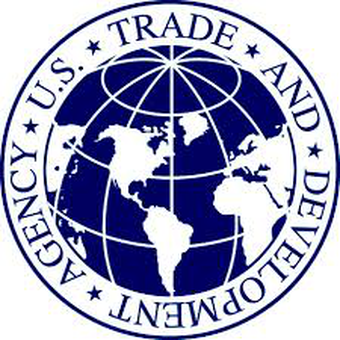 1600 Lamar St, Houston, TX 77010, USA