Register Now!
Or paste this link in your browser's address bar: http://www.usazconference.com/

USACC Annual Conference
on
United States – Azerbaijan Relations
Looking Ahead: Diplomacy, Business, Trade and Investment
Celebrating the 25th anniversary of the establishment of diplomatic relations
March 1-2, 2017
The Willard InterContinental Hotel
Washington, D.C.
www.usazconference.com
The United States-Azerbaijan Chamber of Commerce (USACC), based in Washington D.C., aims to help strengthen business ties in both countries for the benefit of private companies, and for the public and consumers they serve. To that end, we are pleased to invite you to our next annual conference on United States-Azerbaijan relations, scheduled to take place at the historic Willard InterContinental Hotel, conveniently located just one block from the White House.
2017 USACC Annual Conference promises to bring together high-level business leaders and government officials from both countries. Participants will be able to hear firsthand the myriad of business and growth opportunities attendant to investment in Azerbaijan, as well as learn about the experience of industry peers through various panel discussions.
Conference will focus on recent economic reforms, investment environment, public-private partnerships, trade and bilateral commercial opportunities. Particularly in agriculture, agribusiness, food processing, industrial development, chemical/petrochemical industry and renewable energy. Azerbaijani companies will have the opportunity to learn about products, services, technology and investment prospects that American companies can offer. The conference will facilitate opportunities for American companies to engage with Azerbaijani quality businesses.
​The first day of the event (March 1, 2017) will feature a full-day conference and reception at the Willard Hotel from 8 am until 9 pm.
The second day of the event (March 2, 2017) will feature private roundtable meetings/B2Bs/B2Gs at various locations between companies and government entities on:
Agriculture/Agribusiness and Food Industries

Alternative and Renewable Business

Chemical/Petrochemical Industry

Other government briefings
Email USACC at chamber@usacc.org to register your interest to attend or request meetings by January 31, 2017.
This conference is free to Global Chamber members.
CLICK HERE for More Information or to Register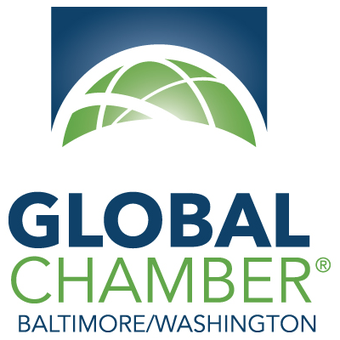 The Willard Intercontinental Hotel, 1401 Pennsylvania Ave NW, Washington, DC 20004