Global Chamber® Baltimore
Global Chamber Baltimore helps members get business done across metro areas! We are a thriving and collaborating community of CEO's, executives, and professionals growing business across 525 metropolitan areas. We leverage technology and our collective networks around the world to help member companies grow, reduce risk, be more productive, and succeed faster.
We are the only organization in the world with the mission to grow business from anywhere to anywhere while collaborating with every organization. We help companies, investors and business service providers around the world succeed.  
LeAnn Young, Executive Director
Global Chamber® Baltimore
LeAnn Young is an international business consultant and a global marketing specialist.  As the Executive Director, Global Chamber Baltimore, she works with member and sponsor companies throughout the Baltimore metropolitan area to help them grow globally more successfully. LeAnn is committed to helping companies and investors obtain knowledge and make connections that will help them be more successful across the border. She manages members and sponsors for Global Chamber Baltimore, plans local Global Chamber events, facilitates global business connections, and leads both the Global Chamber Baltimore Committee and Baltimore's Global Chamber Export Circlessm. LeAnn is the go-to global business expert in Baltimore for the Global Chamber.
LeAnn has more than 20 years of experience working in global business for technology companies. She has managed international partners on six continents, crafted global marketing strategies and programs, facilitated international trade, and launched new products throughout the world. LeAnn is also CEO and founder of IntroSpect Marketing, a outsource marketing services business, which creates marketing content and communications for companies short on time or expertise. She advises companies on how to achieve better results through the use of effective marketing. 
Education: Masters in Business Administration: International Business - Marketing, The American University, Washington, DC; Bachelors of Science: Technical Writing and Editing, Carnegie-Mellon University, Pittsburgh, PA
Member: Global Chamber, Howard Tech Council, Women in Technology Central Maryland
Past Employers: Notable Solutions, Vectorworks, Verizon, Unisys, Insight180
---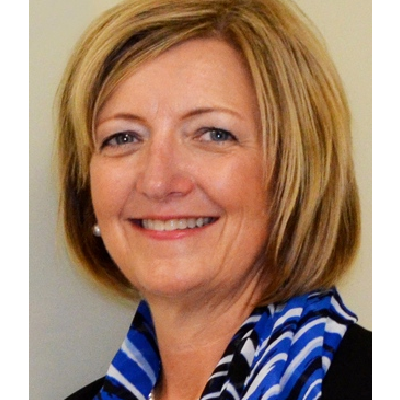 Contact us to learn more
bwi@globalchamber.org
410.630.9058
Be global and UNSTOPPABLE!