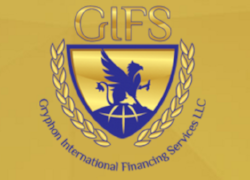 Gryphon International Financing Services, LLC is an international financing consulting business. It assists small and medium-sized exporters in accessing and obtaining financing from U.S. government agencies and other international financing programs based in Washington, D.C.
Gryphon International advises companies on what financing advocacy programs are available and it works with clients to obtain financing commitments. The company sets up meetings with policy makers at various financing agencies and it accompanies clients to the agencies for discussions on projects or export sales. Gryphon International Financing educates companies on how to best work with the financing agencies as well as understand realistic time frames for obtaining financing.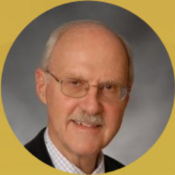 Arthur Pilzar is the CEO of Gryphon International Financing Services. Prior to founding Gryphon International he served as Vice-President at the U.S. Export-Import Bank, an organization that he was part of for 27 years, Art is a seasoned public speaker, having addressed Euromoney, TXF and other international conferences worldwide over the past 40 years. Art has taught international finance at Georgetown University, University of Maryland, and other DC-based colleges and universities.
Art has extensive experience crafting international financing solutions. He is prepared to travel domestically and internationally with the company's clients to help them sell foreign clients on the benefits of various financing options.
Gryphon International Financing Services is located in Odenton, MD. To learn more, please visit the company's WEBSITE.