Global Chamber® Baltimore/Washington welcomed foreign exchange specialists from Tempus to our international business session on March 10. Peter Stoutjesdijk (hedging specialist), Phyllis Riley (FX strategist) and Dr. Jon Min (economist), showed us how best practices in foreign exchange can protect your company's profit margins, lower costs, and boost competitiveness in the world market for both importers and exporters.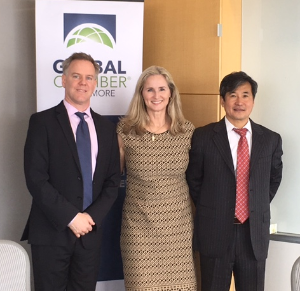 The World Economy: What is happening and what to expect.
The Foreign Exchange market is $5.2 trillion per day and expected to grow.

The US Dollar is strong and is expected to become even stronger.

The Yen is a safe haven currency, very liquid but difficult to forecast.

Initially the British pound reacted negatively to Brexit but has stablized.

Expect the Canadian dollar to weaken along with oil prices.

Mexican economy is slowing down. (Good place to vacation!)

Switzerland has has negative interest rates, which means when you save in the bank - you lose money.

U.S. growth expected to be about 2% in 2017. but there are many political risks.

In Europe, growth is expected to be about 1% and finally, no fear of inflation.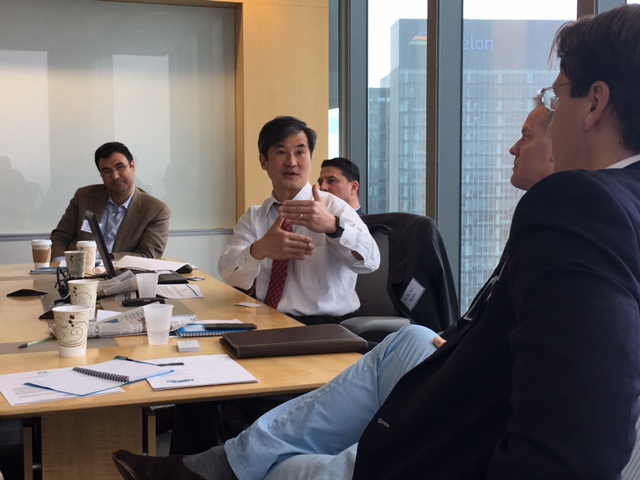 International Payments: Foreign exchange considerations for managing currency risk.
Consider doing business overseas in foreign currencies. This makes more sense for the international buyers and keeps you competitive in foreign markets. Then protect your investment through foreign exchange best practices on the home front.

Utilize a sim[ple hedging strategy (Forwards, Standing Orders) to lock in the best exchange rate and eliminate foreign exchange risk.

Hedging can be very useful to companies selling their products/services outside of the country.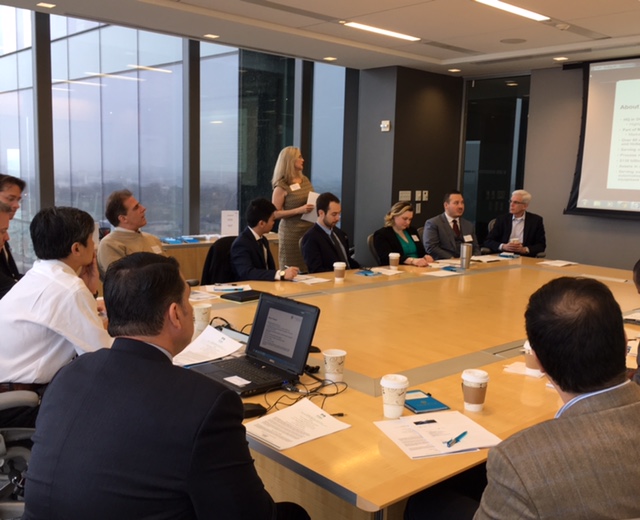 To learn more about how your company can utilize foreign exchange to its benefit, contact Tempus at: tempus-us.com.